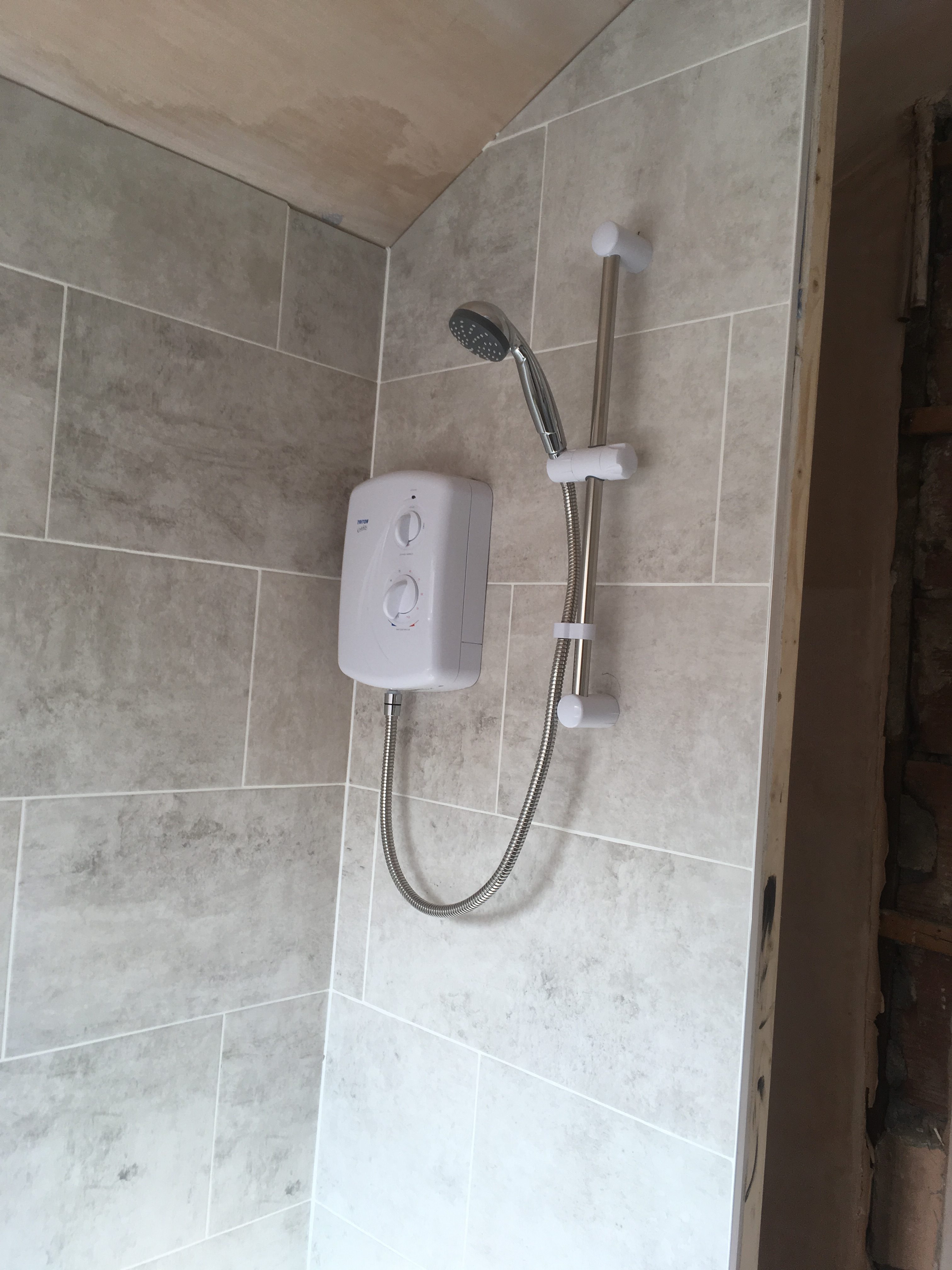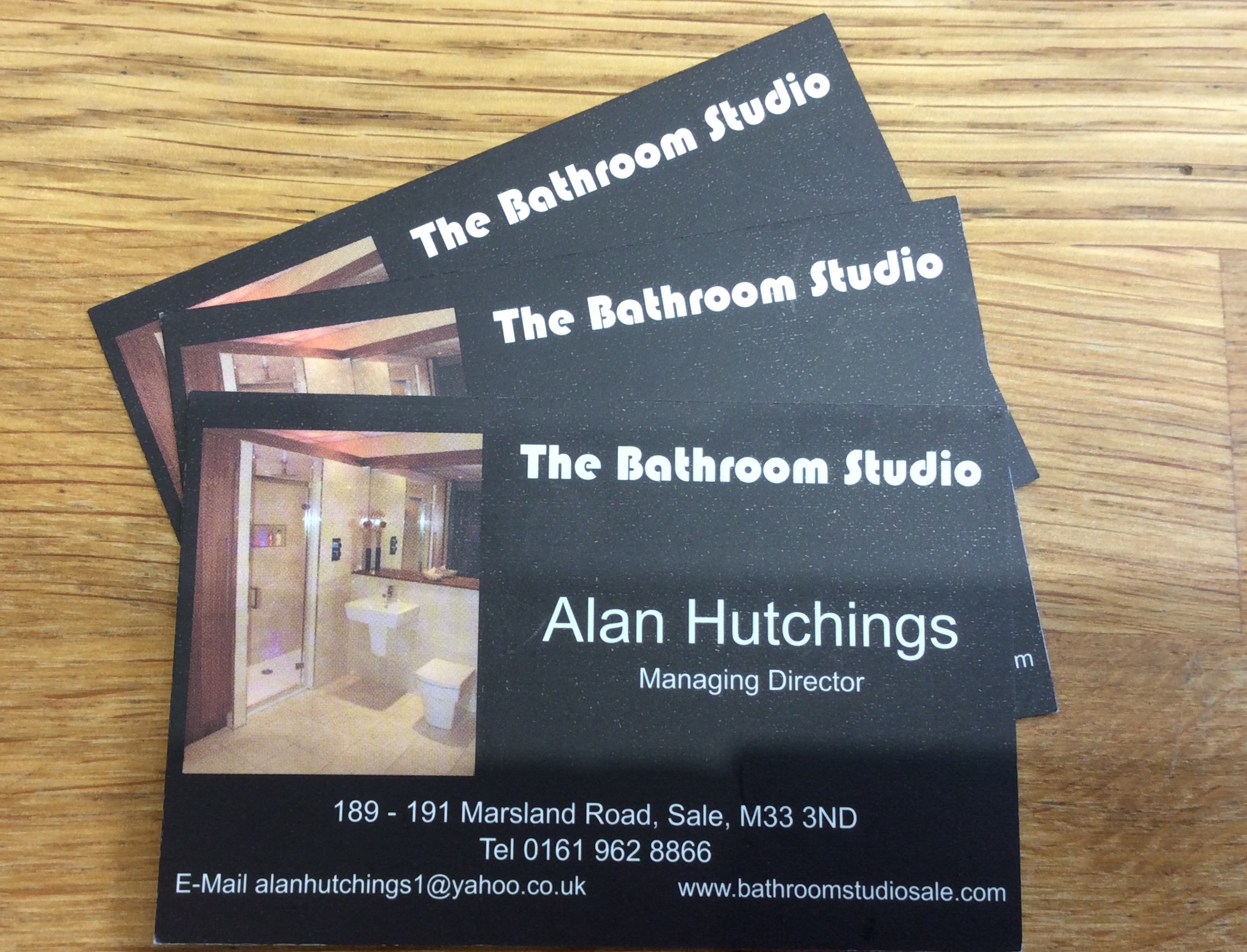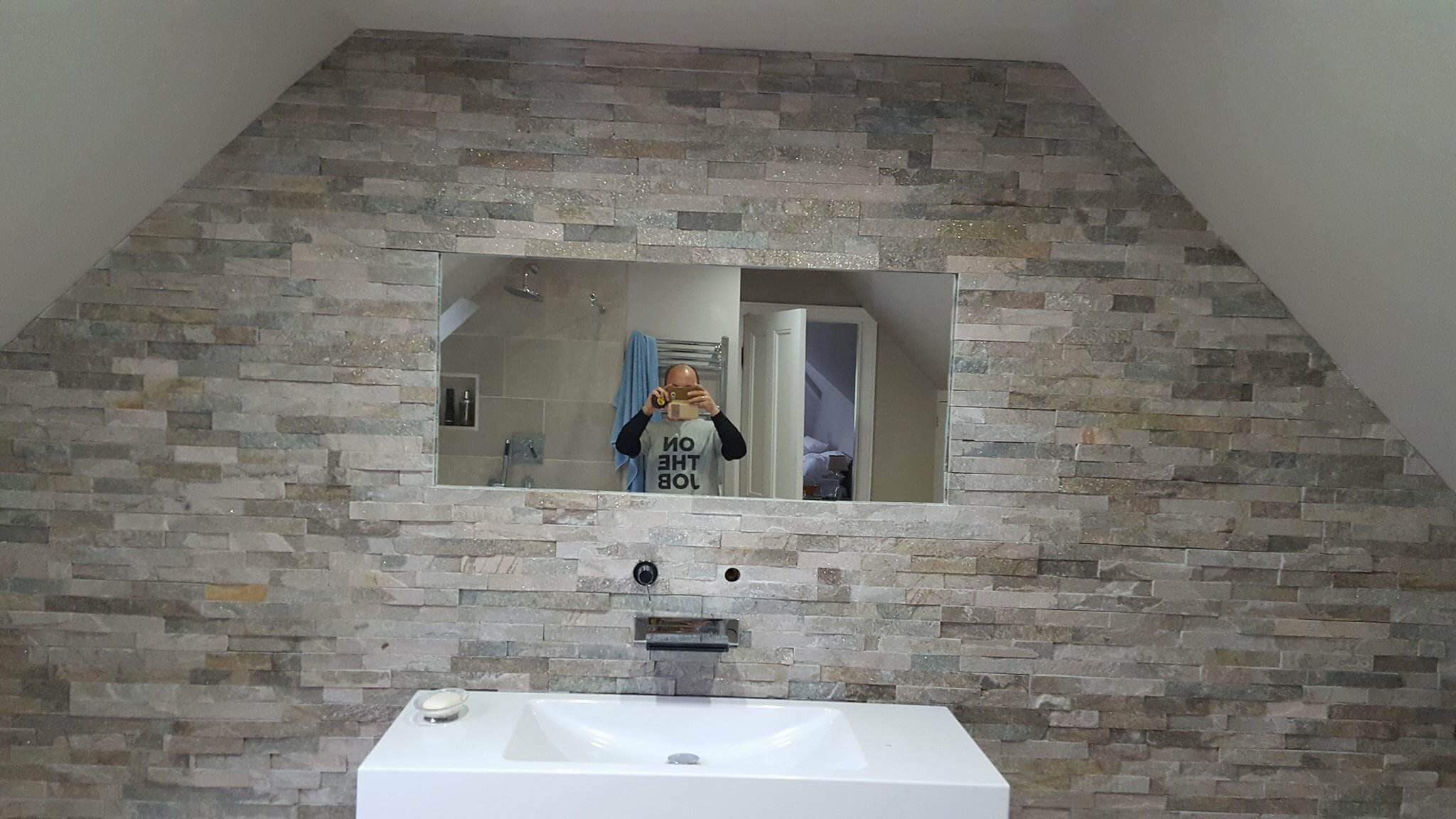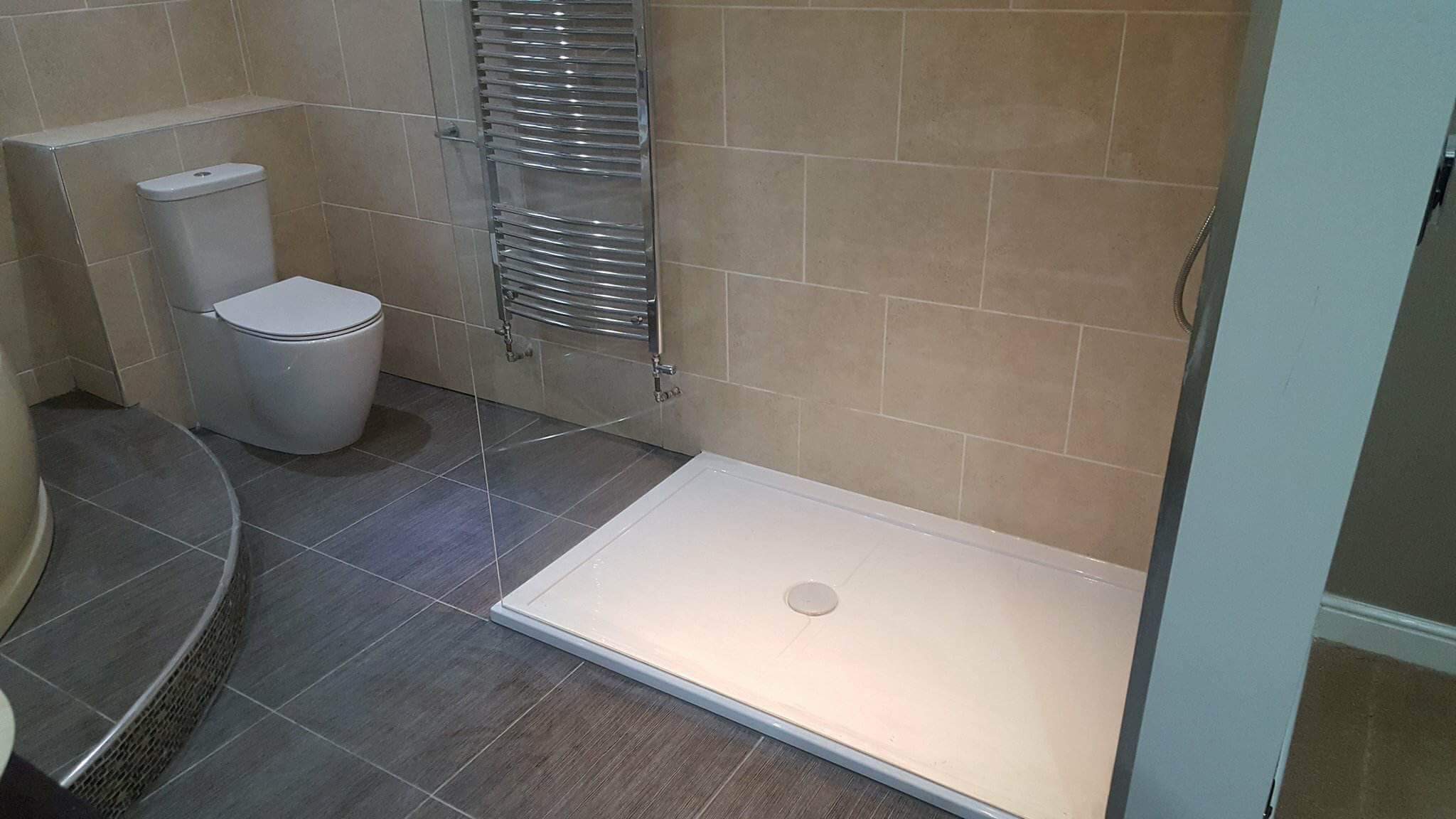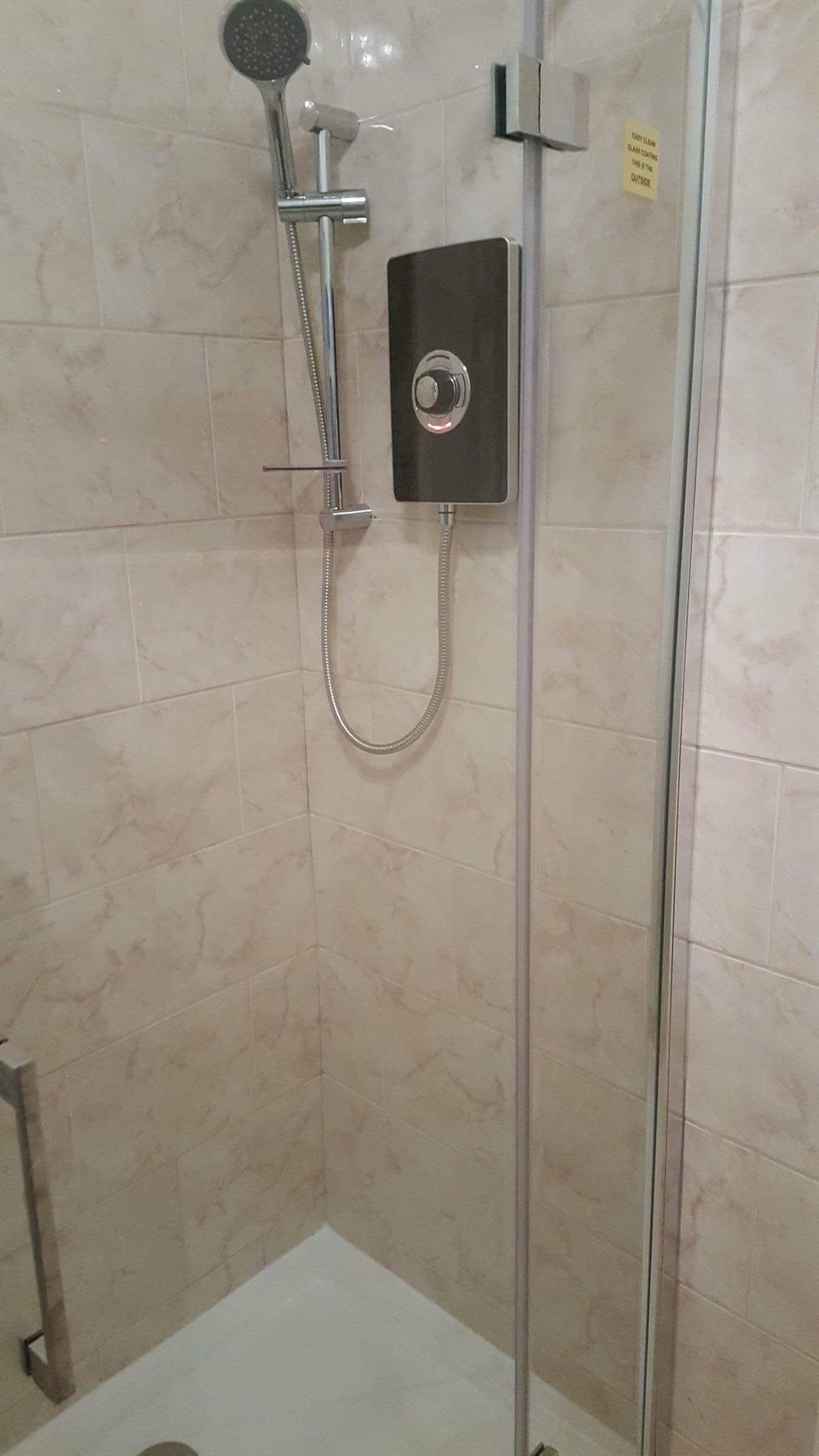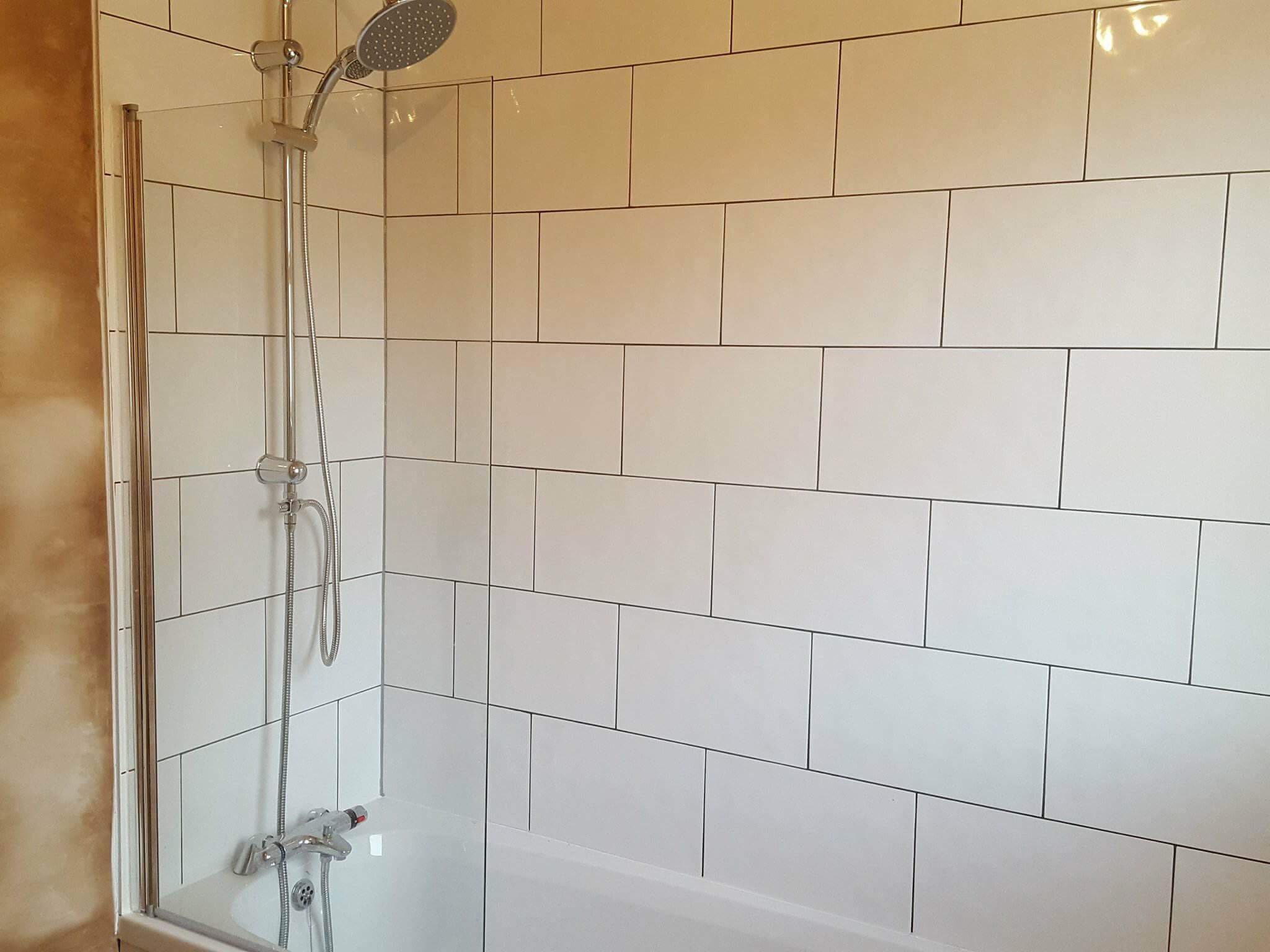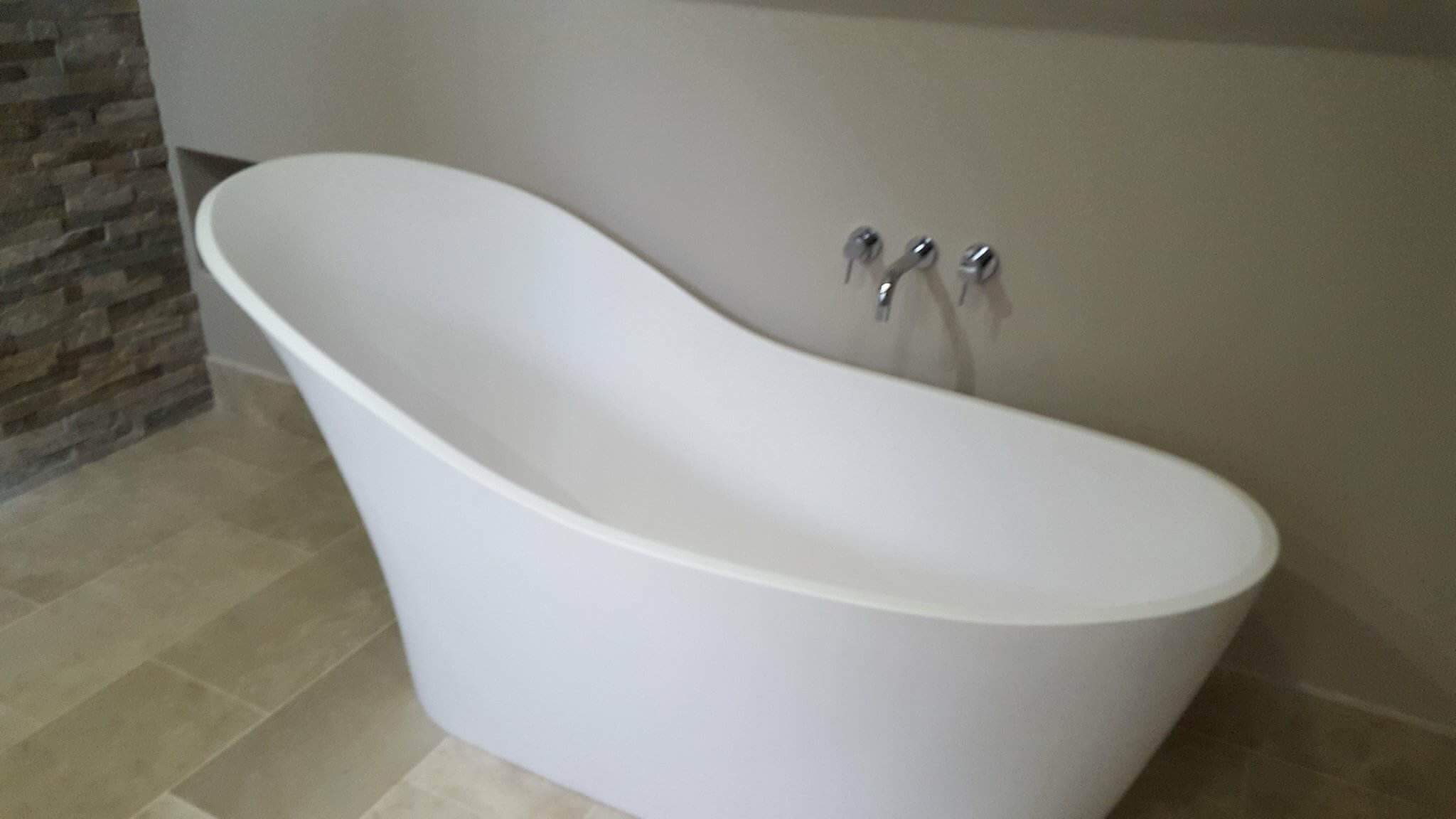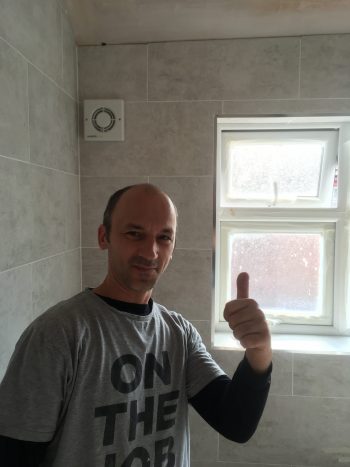 Tiles by Chris from chrisdecor 07714646969.
Bathroom Design
An elegant and exciting fitted bathroom can really lift the feel of your home. But as well as style, good designs a must. We all spend quality time soaking in a hot bath or relaxing in a soothing shower.making you bathroom your refuge and a haven for relaxation is our goal.
Bathrooms are not always spacious, so space must be used efficiently to maximise storage. Our expert Team will show you how to get the best from the space you have. We have on ocasion moved doors walls and windows to great effect. 
We have experience in all areas of  Bathroom design, including wall and floor tiling, taps and sinks, storage solutions, underfloor heating, lighting and more if you need something a little different contact us today and see what we can do for you. we can supply and fit or just fit its up to you. please be wary of inferior quality products offered by some on line suppliers and even the bog box stores . we can recommenced a number of local suppliers for tiles and bathroom furniture . you can deal direct face to face with a quality suppler . trying to make inferior quality products look right often takes far longer than the better quality product . getting a fantastic result that stands the test of time is a win win for everyone .