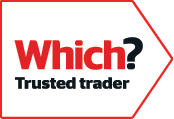 Keeping customers warm since 2001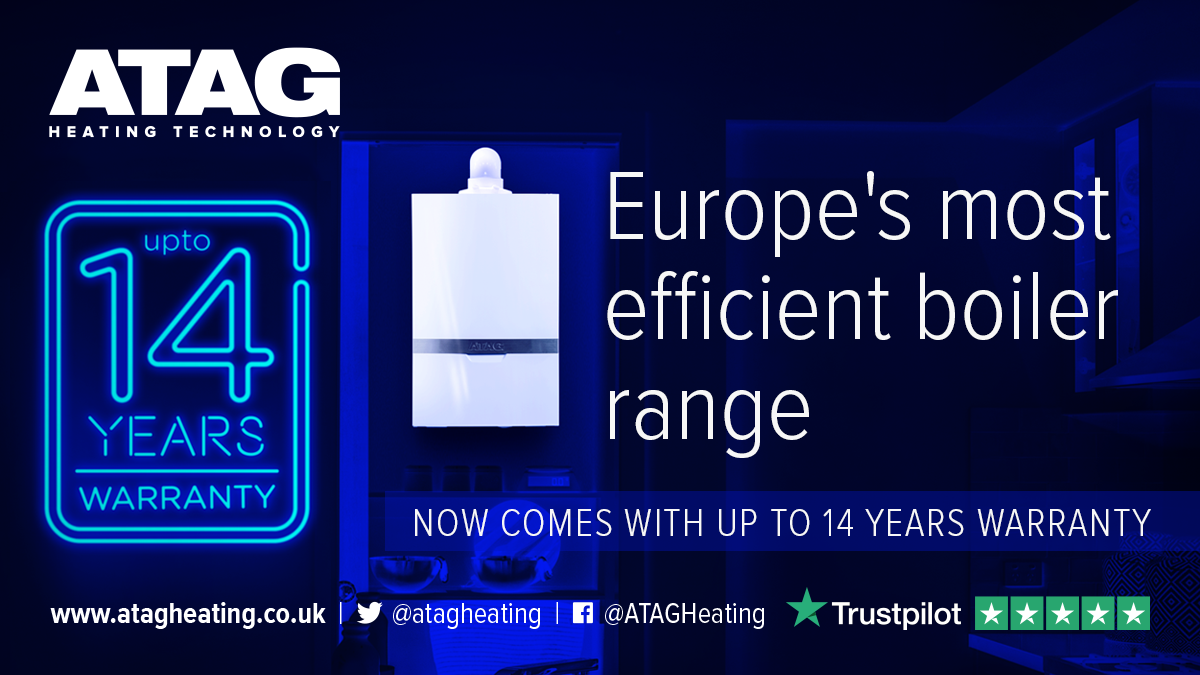 PH plumbing and heating services are the central heating boiler experts you have been looking for.
Atag select partners

Boiler Service, Repairs and Installation
expert trades
0161 962 2235
 sale and surrounding areas 07941 509 951
didsbury and surrounding areas  07812604502
PH Plumbing and Heating Services Ltd  can supply and fit all types of super high-efficiency gas boilers.
we are based in the Sale, Timperley, Hale, Altrincham and surrounding areas.
we also have Stuart our fully qualyfyed engineer based in withington serving didsbury fallowfield  Stockport and surrounding areas.
with Fred covering northwich lymm and Knutsford  we have you covered for you heating and plumbing needs.
We also Warenty all out repair work for 12 months . we are your gas central heating & boiler expert Gas Safe registered engineers.
To find us online just google "ph plumbing" and check out all our reviews for heating and hot water repairs & installation.
Radiators: we can supply and fit all types of rads including designer radiators, heated towel warmers, curved radiators and more, just call us for more details.
PH Plumbing and Heating Services Ltd will be glad to help sort out all of your plumbing and heating problems needs and requirements.
<script data-ad-client="ca-pub-1358760756031653" async src="https://pagead2.googlesyndication.com/pagead/js/adsbygoogle.js"></script>