we are on our way
If you have a problem . and no one else can help .Try our HEAT TEAM.
our services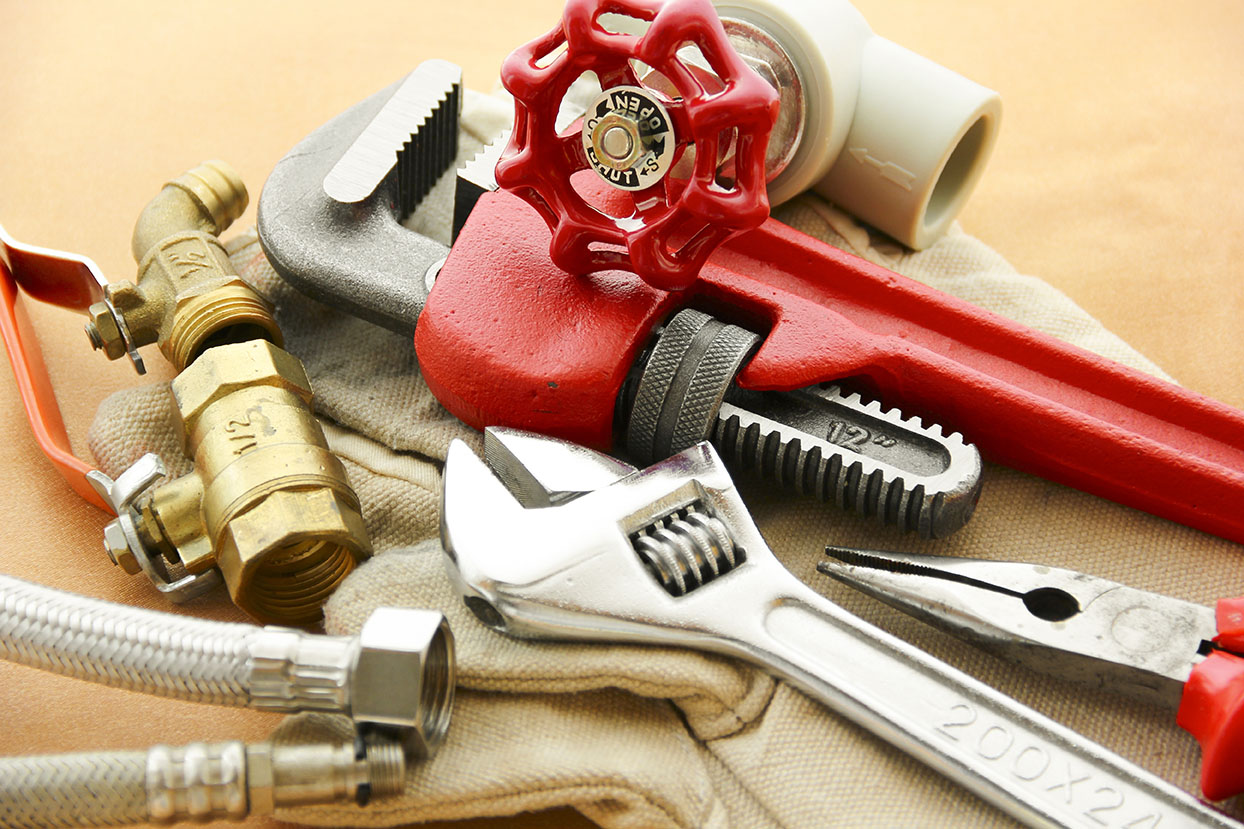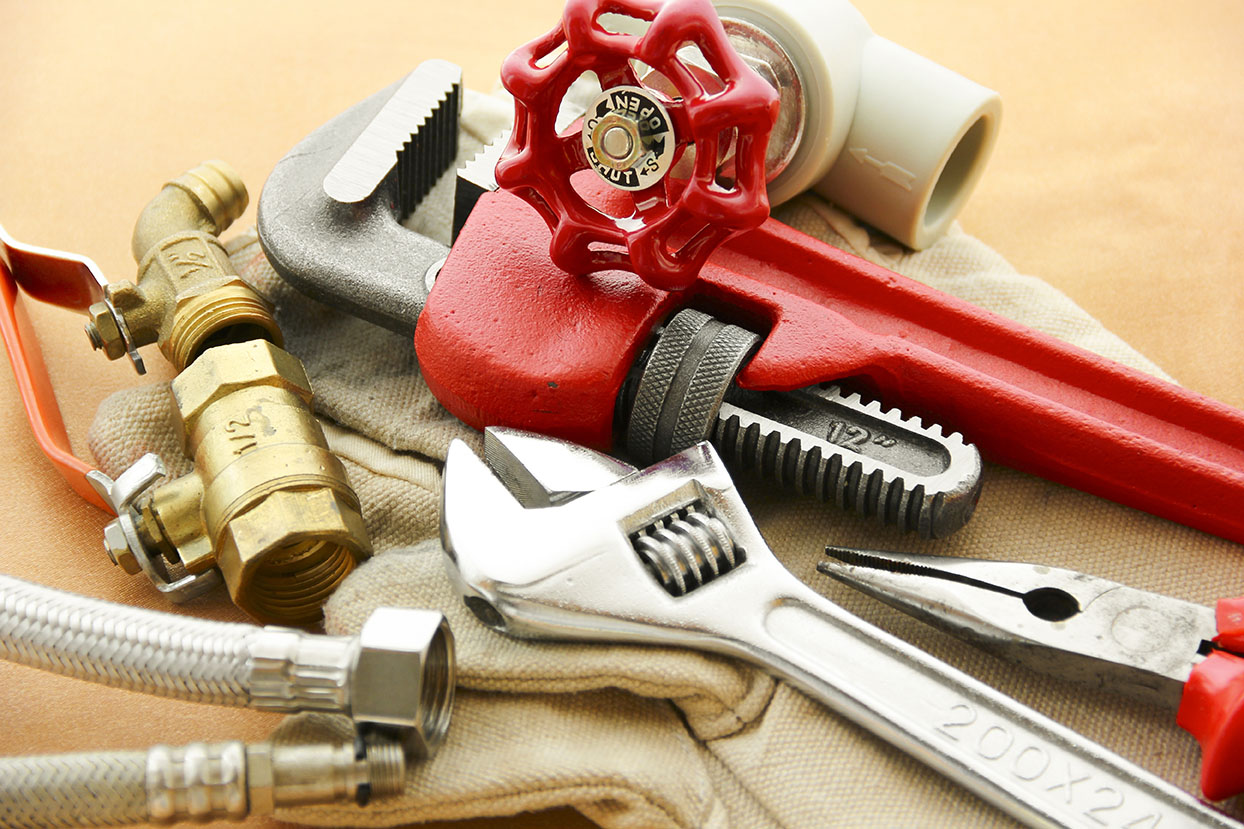 GAS
We  install service and maintain all domestic gas applances



WATER
leaks on pipes to new watermain
ELECTRICAL
all electrical aspects of heating
our expertise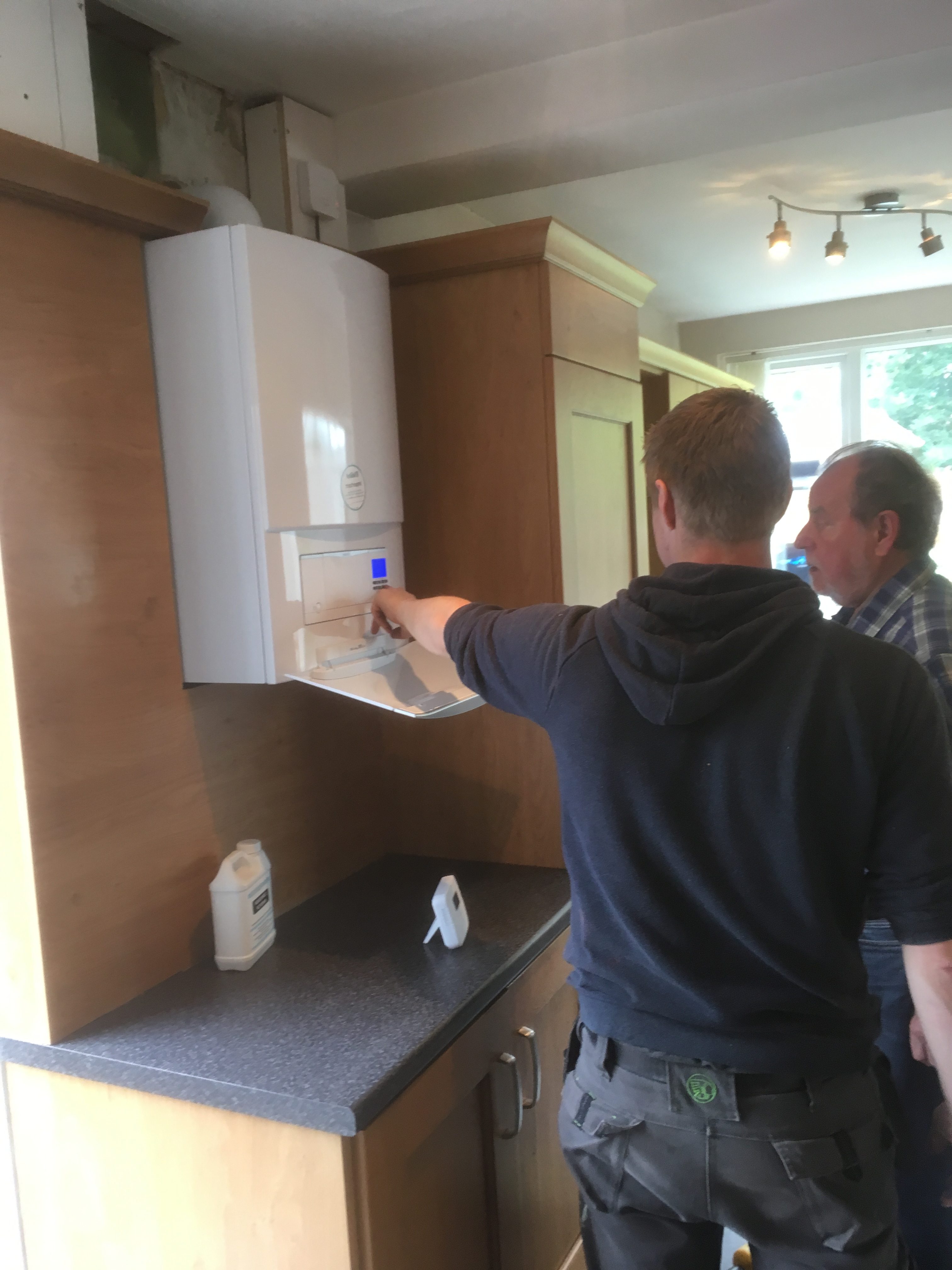 Fast responce
email enquirires@phplumbing.co.uk
fault finding
we work out whats wrong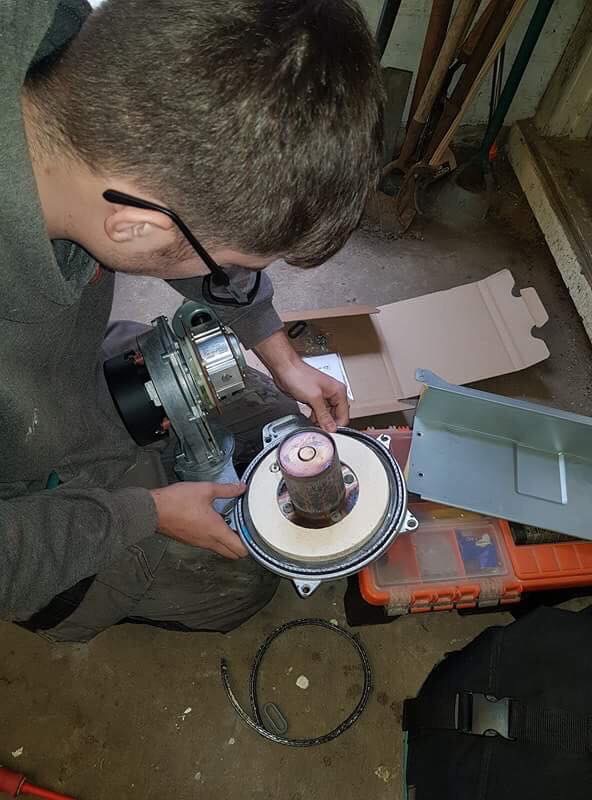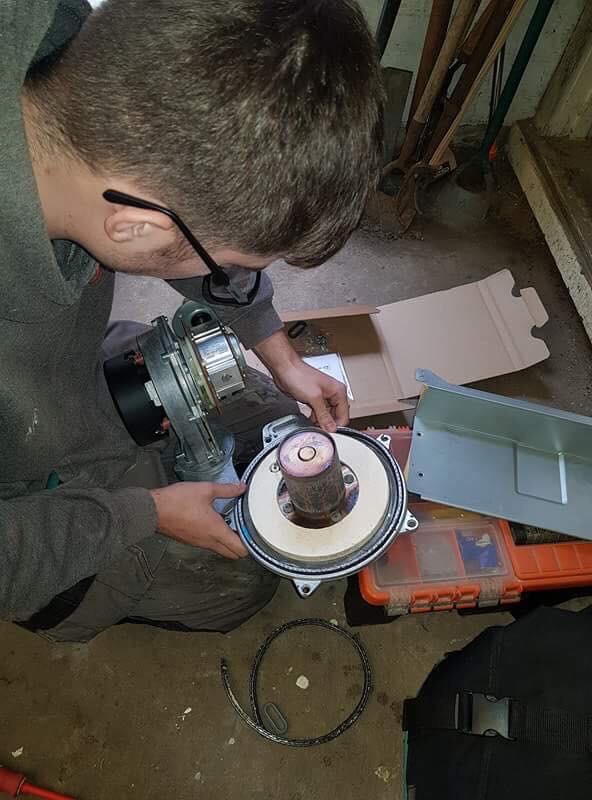 great service
we value our customers and welcome feedback
companies we've worked with
Electrical
Carpentry
john at js carpentry and joinery we have worked on vairious kitchen bathroom and home improvement projects with John  and it's always been a pleasure to see the quality work John produces . Www.js-carpentryandjoinery.co.uk
Handyman
PH FIX paul huges 07713017455 a great all round handyman from resilicone jobs on bathrooms to ikea furniture assembly paul even swoped a stirlift over from one house to another paul loves a challenge www.phfix.co.uk
decoration
RH Morris and Sons are a well established decorating company based in Sale, Cheshire.
Our team are all fully timed served tradesmen, trained the good old way by 3 year apprentaships and college to gain their City and Guilds, and have had extra years of experience by on the job training.
A great finish cannot be achieved without the knowledge of the best products. As with most things, paint is constantly being re-developed. We like to make sure we are up to date with all the new technology, and new methods. we try to use only water-based finishes, not only is this good for your health, but the environment too!
R.H. Morris & Sons provide a fully insured decorating service to residential and commercial proprties,
for a quote please call 07979 797 477
App and web developers
expert trades Admin Made Easy
The Expert Trades app is designed exclusively for trades to save you time on all your paperwork and admin .