Central Heating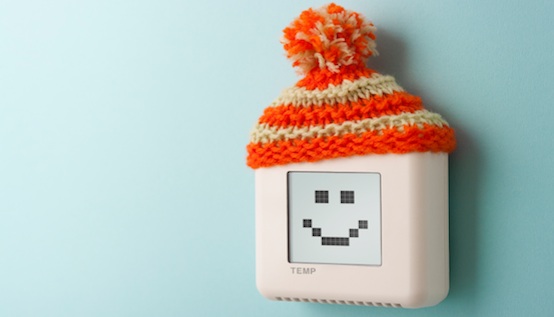 Central heating
Your  heating is the warm heart of your home. Good quality well  installed central heating will keeps your family warm. while supplying all of your familys hot water needs. By replacing your old inefficient non condensing boiler with a new A rated condensing boiler. you could save up to 20%on your annual gas central heating bill.
As well as installing A-rated central heating. we also supply high quality radiators and thermostatic radiator valves. known as TRVs this valve allows you to control the flow of heated water coming into the radiator from the boiler to the radiators in your home.
The Radiator thermostat is an excellent energy saving device. It can save energy by turning the radiator down when the room becomes too warm. We believe it is important to have thermostats controlling the radiators connected to your central heating. helping you to reduce your carbon emissions and save money.
Smart central heating controls are a fantastic way of improving the comfort levels of your home . Used via smartphones and tablets apps . Smart controls have come along in leaps and bounds over the last few years. With many types on offer . Some systems are moving to a smart home outlook integrating amazon Alexa and google Controlling smart light bulbs plugs , door sensors and movement sensors .
PH Plumbing and Heating Services Ltd are totally committed to provide you with central heating services to the highest standards with a FREE 8 Year Vaillant warenty on the ecoTEC plus boilers we install. Your Vaillant warranty will give you total peace of mind.

We are gas safe registered . We cover all aspects of central heating services from relighting a simple pilot light to full boiler repairs and installations of central heating.
We also offer our new boiler customers. discounted annual boiler health check. which will extend the life of your boiler.  Greater Manchester and Cheshire Customers .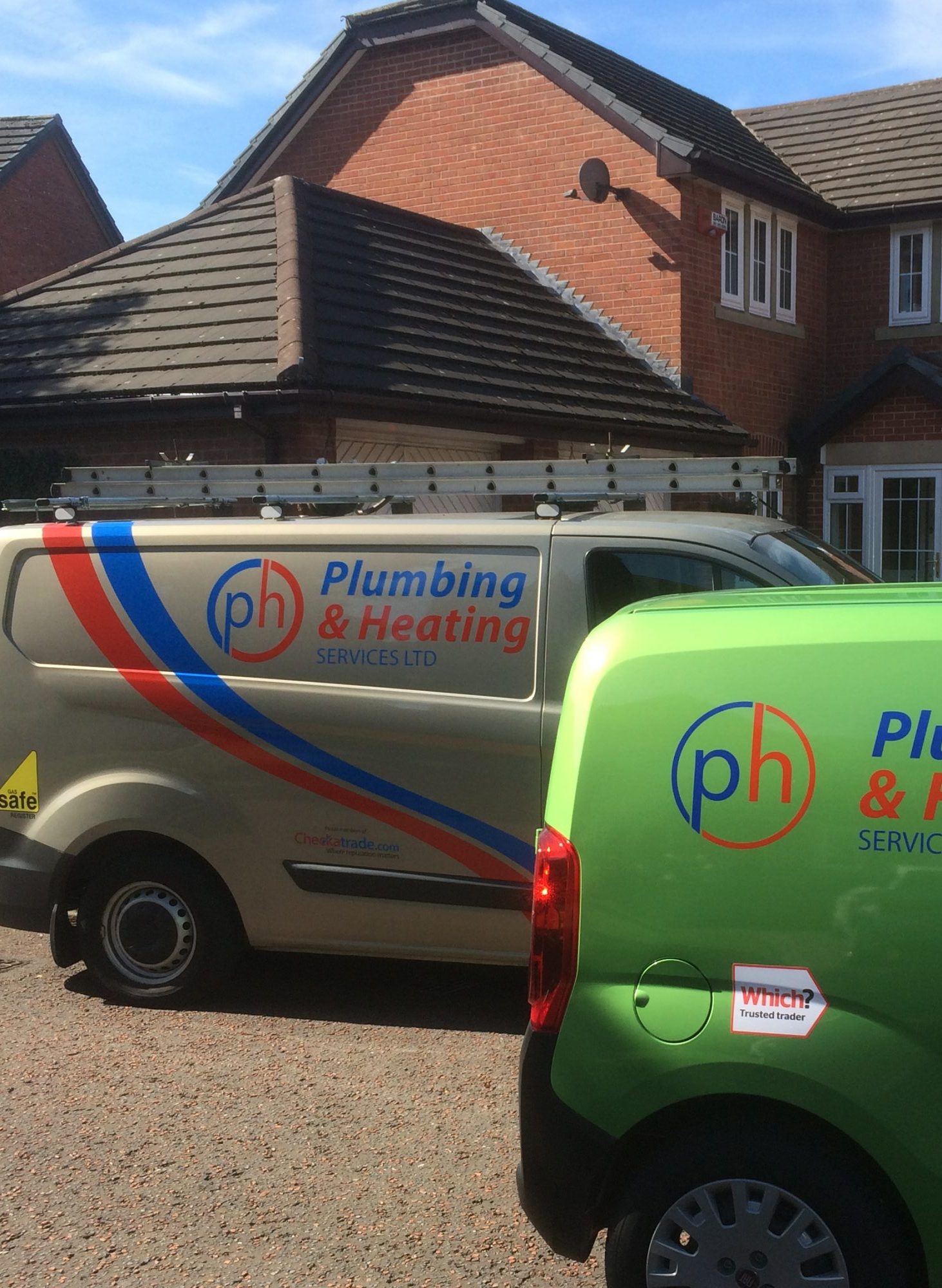 – Central Heating and Boiler Breakdown Repair
– Full central heating installation
– Boiler upgrades and servicing
– All our work is fully guaranteed
– Unvented hot water cylinders
– Power flushing and magnetic system filters installed
– Installation of radiator and thermostatic valves
– Smart internet wireless thermmostats 
– Bookings  taken for anytime in the next 12 months
– We have offers discounts and promotions please ask
Boiler Installations
PH Plumbing & Heating Services Ltd are specialists in boiler installations in south Manchester and surrounding areas. Our Gas Safe engineers work closely with you to choose and install the right gas boiler. We use energy efficient A-rated Vaillant gas boilers. Changing them quickly and efficiently, so that you can get back to relaxing in a nice warm home.
Boiler size
We will work with you to calculate whichcentral heating  boiler is best for your needs by taking into consideration the number of radiators as well as the hot water requirements for your family's  usage.
Energy Efficient Central heating
With around 16 % of the carbon dioxide that UK households produce coming from the gas and oil central heating boilers .We can replace a standard (non-condensing) boiler.  efficiently convert them into energy saving new boilers . We endorse the use off  quality A-rated Vaillant gas boilers  and smart controls when carrying out our  heating boiler upgrades .
For more information on our Boiler Installations in sale and Altrincham  Manchester and surrounding areas, contact us today for a free quote. We offer a FREE 8 year guarantee on all new Vaillant ecoTEC  plus boilers we fit.
For more information on  Central Heating Systems upgrades  in sale altrincham , Cheshire and surrounding areas, please contact us today