Vaillant 50 kw gas. Commercial system central heating boiler diagram
ph plumbing can offer bespoke solutions to your commercial space heating . Our dedicated team of plumbing and heating experts can solve your .Workspace and office heating needs .Including standard  Radiators single or multi panel . Or low surface temperature radiators in areas the public could come into contact with. Or thermostats that can zone the heating to suit your needs also find solutions to your plumbing needs
our services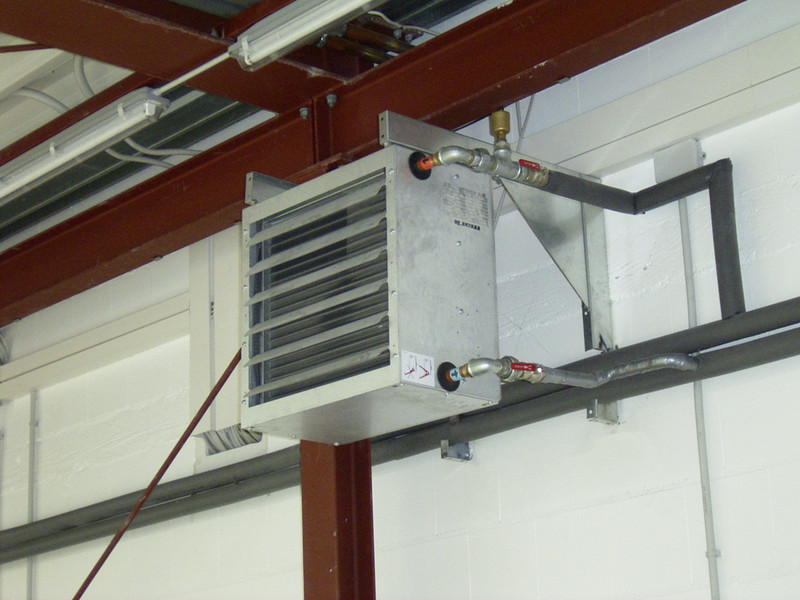 space heating
The TANNER MDA is a water-supplied suspended air heater which can expel air horizontally or vertically. The unit has a powerful axial fan which means it is suitable for many applications. Mark Climate Technology offers a highly extensive range of accessories for the space heater allowing it to be flexible to many applications. For example, the unit can be made suitable for external air connection in combination with filtering and a mixing box for the destratification of fresh external air. The unit is also available as an ATEX / EEX-model. (400V) space heater supplied with hot water from a gas central heating boiler.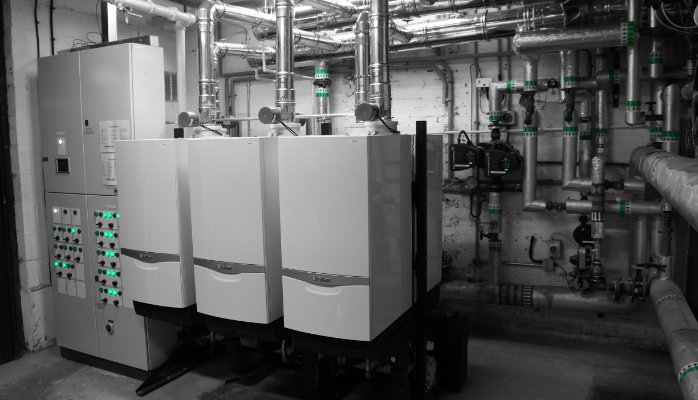 Vaillant boilers
 Boilers may be where our story began, but our drive to develop new technologies has seen us pioneer new products to revolutionise the market.(say vaillant uk)
Today, we offer total system solutions, with the flexibility to meet a range of commercial requirements.
Whether it's our large output wall-hung or floor standing condensing boilers, or our ground-breaking renewable solutions – no one has a keener eye for perfection than Vaillant Commercial gas space heating
our expertise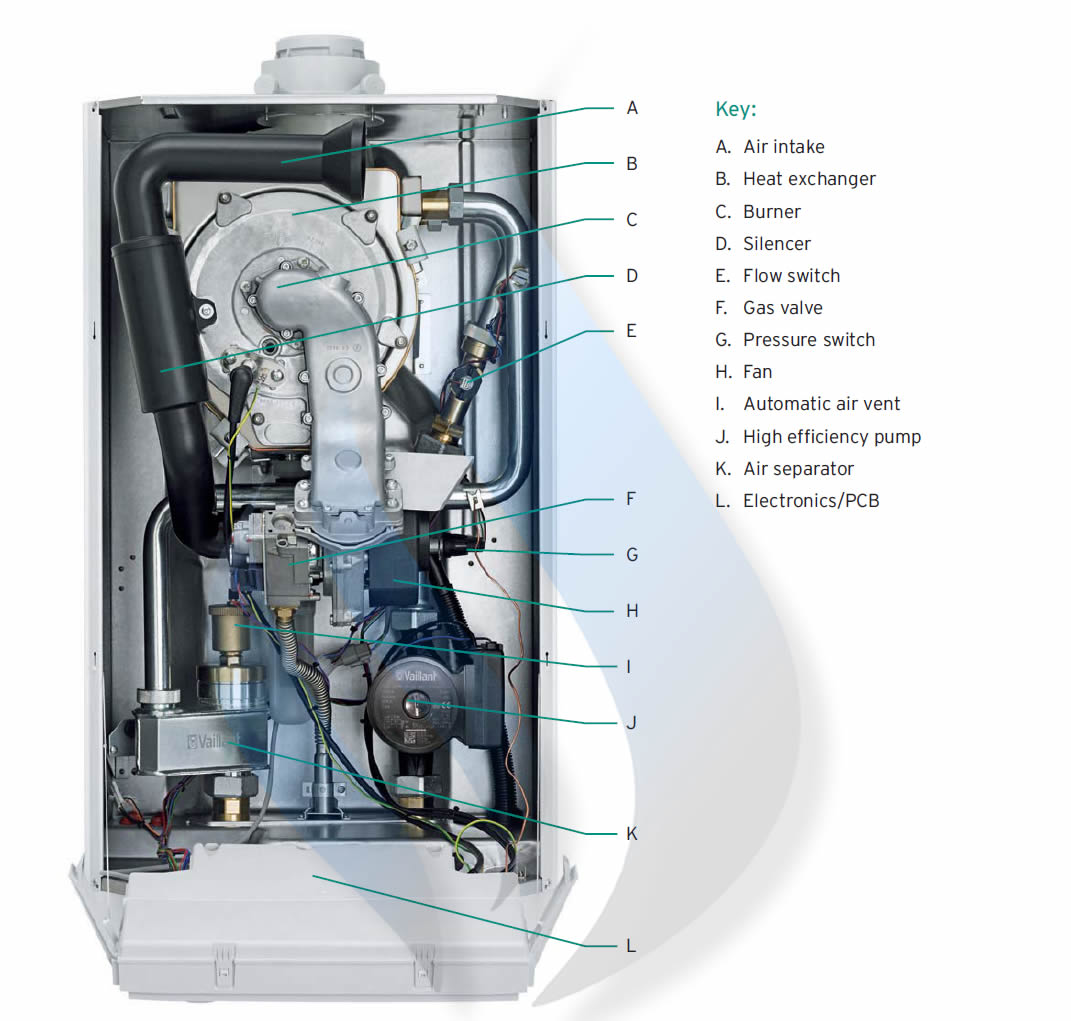 Fast delivery
of the solution to your heating space heating ,office central heating , staff comfort washroom requirements.
companies we've worked with